Team Naked
---
It takes lots of people working together day in and day out to make Naked Winery, Naked Winery.
Back in the early 2000's, the Barringer and Michalec families hooked up and formed a small hobby winery with a mission to cut America's divorce rate in half by inviting couples to shut off all "the electronics" and share a glass of wine with each other nightly.
Flash forward to today....we are a bigger (but still small) winery, with the same mission. Thanks to a lot of awesome fans who believe in what we are doing as a company we have a lot of passionate and talented co-workers who have come together to grow this company into a very special community. Want to join our team? Check out our current
career opportunities!
---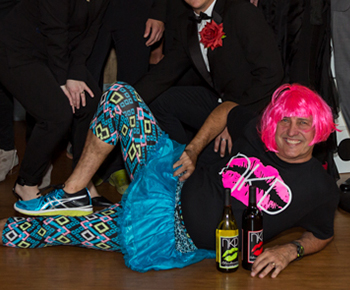 David Barringer Founder/ President / "The IT Guy"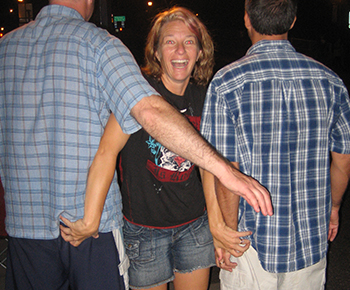 Jody Barringer Founder/ CFO / "The Chick in Charge"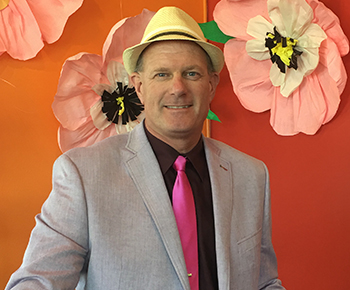 David MichalecFounder / Vice President / "Director of Foreign Affairs"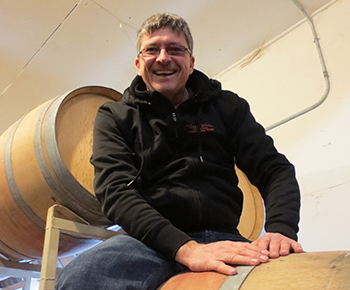 Peter SteinfeldHead Winemaker / General Manager / "German Hunk"