Perfect Threesome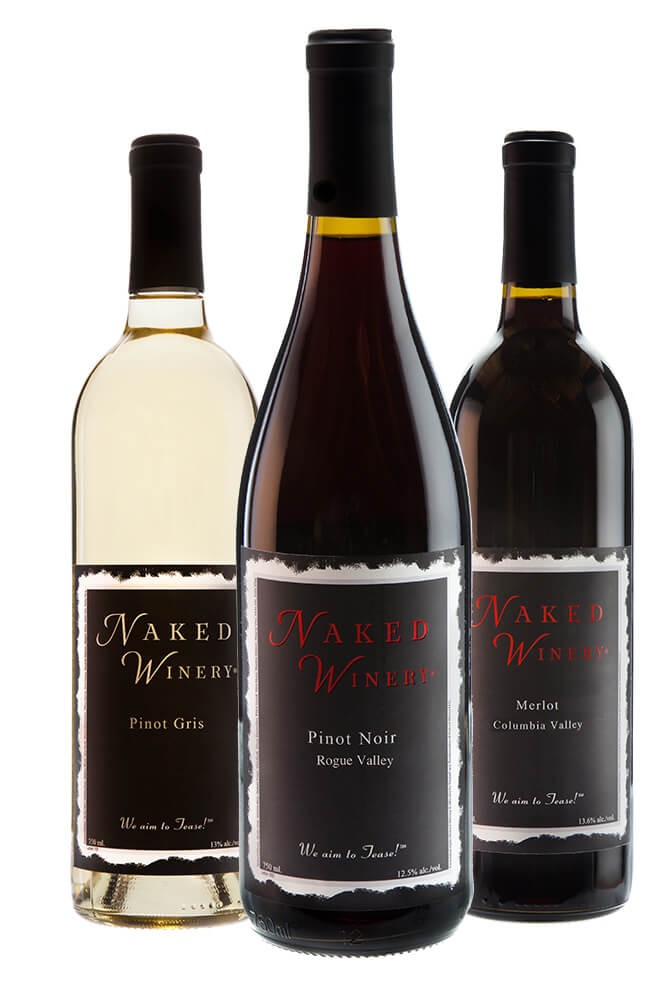 Pretty much the perfect set of wines, a crisp, light white and two beautiful reds.

This mixed pack includes:
Naked Pinot Gris - Fresh and light, everyone enjoys this nice and easy white.
Naked Merlot - Stripped of traditional attitudes, only the free-spirited grapes go into this voluptuous wine.
Naked Pinot Noir - Classic light body, rich cherry on the nose and a soft delicate finish, you'll love this 100% Pinot.